REAL ESTATE WITH REAL RESULTS
Experienced. Professional. Committed to Your Success.
With a commitment to superior personal service, I have over 20 years of experience navigating the dynamic San Francisco real estate market, working with sellers to maximize their return and working with buyers to write winning offers.
With integrity, experience, and superior customer service, I can help you solve your trickiest real estate challenge and deliver real results. 
ACTIVE & CURRENT LISTINGS

Exceptional Three Bedroom Mid-Century Home
Judson is fierce, honest, smart, funny, friendly, and has the most calm demeanor that is so endearing. 
If you tell him you want the house, he'll make it happen. If it doesn't happen, chances are you didn't listen to him at some point and that's your own darn fault.
Hazel C.
Judson did an awesome job from beginning to end listing and selling my house.
Highest marks for professionalism, market knowledge, strategic action, crisp communication, and attention to detail. He helped me get the high-end of what I hoped to get, significantly above market comps. Great guy.
Ned W.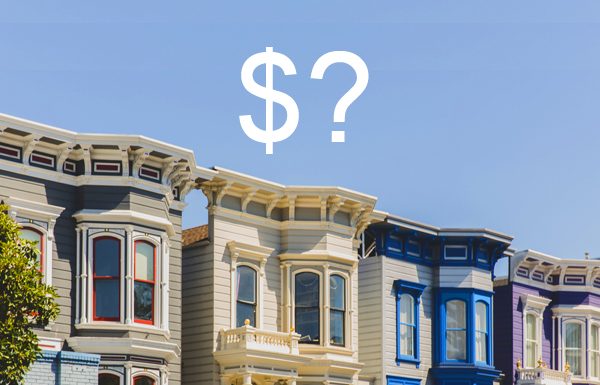 The first question a home seller asks me is, "What is my home worth?" It's a fair question, but one without a clear answer.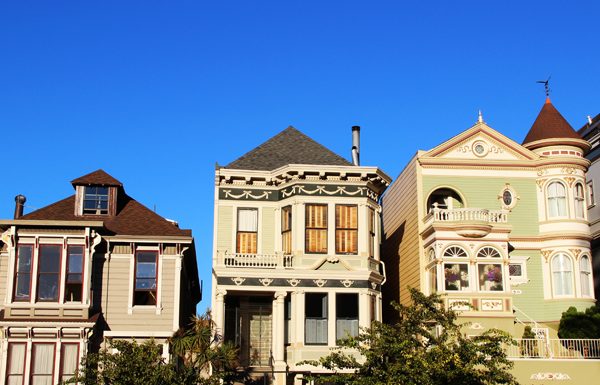 San Francisco Real Estate Market update for July 2019 from Compass Real Estate